Our interior design and decorator services for professionals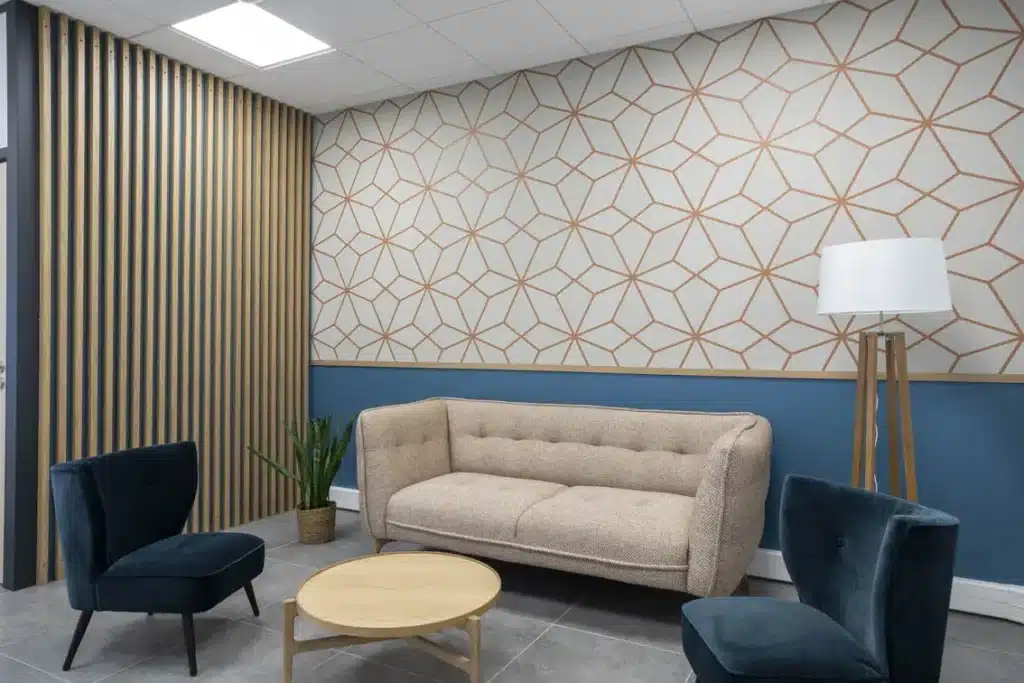 Excellence tailored to your company
Welcome to the world of endless possibilities at Christiansen Design, your preferred partner for professional interior design and decoration services.
Whether you own a boutique, restaurant or hotel, we understand the importance of creating a space that warmly welcomes your customers and optimises their experience. With our expertise and passion for design, we work with you to transform your establishment into an exceptional place.
Our personalised approach starts by listening carefully to your needs, objectives and brand identity. We then combine our creativity and technical expertise to design unique and functional spaces, tailored to your specific requirements. Whether it's a complete renovation, a refit or an optimisation of existing space, we do our utmost to create environments that are aesthetically pleasing, ergonomic and welcoming.
To guarantee the highest quality in the execution of our projects, we work closely with a network of qualified craftsmen. These professionals share our passion for excellence and are dedicated to providing top-of-the-range services, using the highest quality materials and cutting-edge techniques.
Whether you want to completely renovate your space, create a new layout or incorporate specific design elements, our team will work with you seamlessly and efficiently. We take care of every aspect, from the initial plans and the careful selection of materials to the coordination of the work and site supervision.At Christiansen Design, we pride ourselves on our commitment to providing bespoke services that exceed our clients' expectations. We understand the importance of creating unique and memorable spaces that leave a lasting impression on your clients.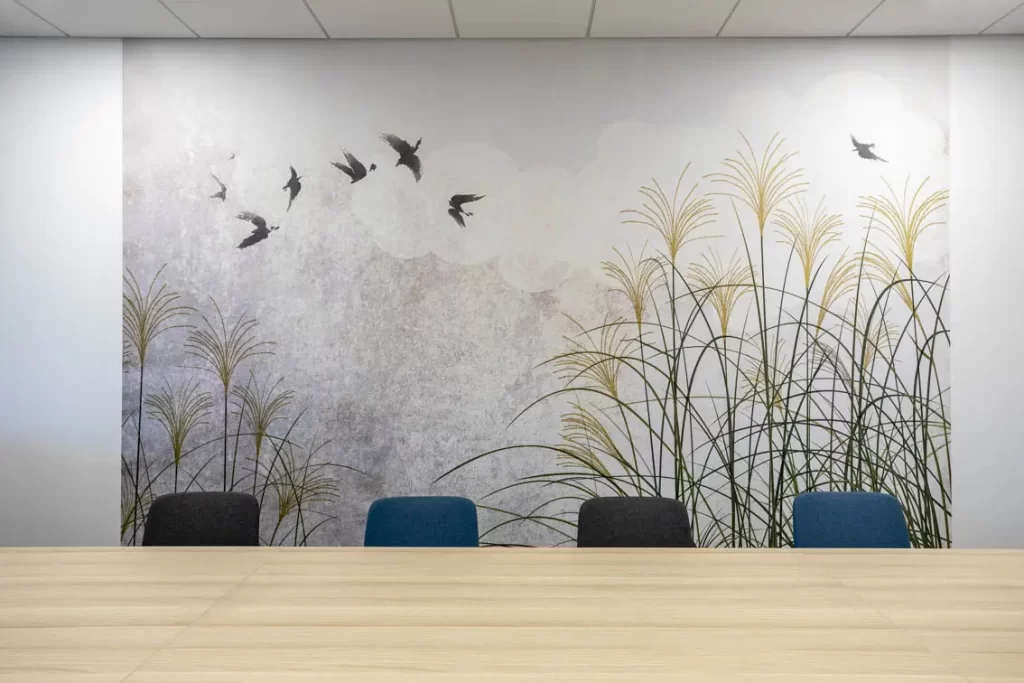 Site visit
The purpose of this first meeting is to get to know each other and to define your specifications together, so that we can draw up an estimate for a complete interior design and decoration project.
Analysis of your objectives and needs.

Definition of the scope and areas of intervention.

Definition of the type of services required for each room.

Define your renovation budget.
Complete project for the conception and design of professional spaces
Offices, shops, restaurants, hotels... Why call on the advice of an interior designer and decorator for a development and renovation project?
Are you a professional looking to restructure your workspace or retail space? Do you want to improve the way you welcome and serve your customers, make work more ergonomic for your staff and enhance your brand image?

What is your approach?

After an initial meeting during which we will identify your objectives and requirements, we will provide you with an estimate for the study and design of your project. Once our quote has been accepted, we will draw up a detailed project that will be given to you in the form of a file, comprising:

Elevations or sketches of bespoke furniture or fittings if required.

Recommended furniture, lighting, colours and materials.

If you'd like us to provide a turnkey service, we can help you draw up detailed specifications, plan the work, manage and coordinate the people involved, order the furniture and install it in your new space.