Decoration of a new apartment of 100m2 in elegant and contemporary mode
Within the framework of the purchase of this new apartment of 100 m2 with vocation of Parisian feet with ground, the owners entrusted us the mission to conceive an elegant, contemporary and timeless decoration with top-of-the-range services.
The design of the light and the custom-made fittings were the key words of the decoration to sublimate the furniture of Italian designers.
A warm and elegant pied à terre.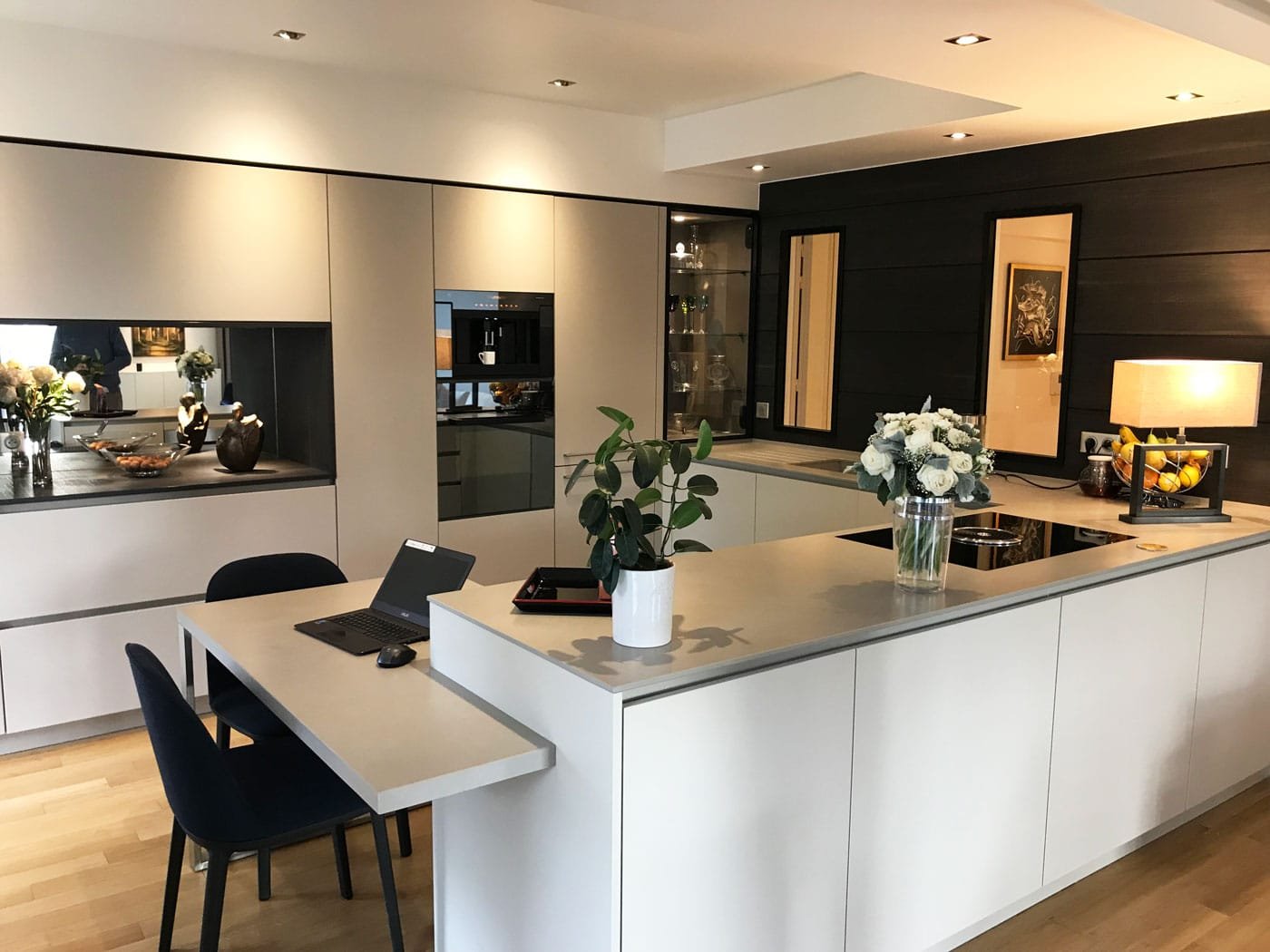 Photos: Christiansen Design
Achievements in decoration and interior design