The living room, the center of life in the house, a place for family and friends to gather
You wish a new decoration for your living room, here is an extract of our achievements for living rooms. Each project is unique and reflects the personality and lifestyle of our customers.
If you wish to see all the photos of each project, we invite you to select them on the achievements page.
A living room where it is good to live and relax!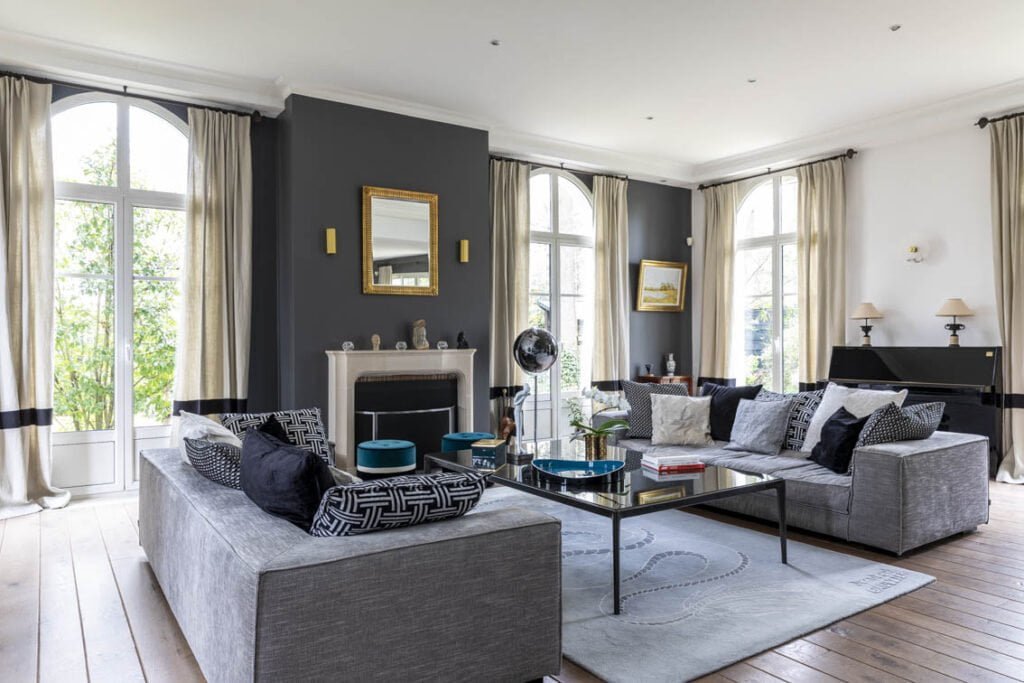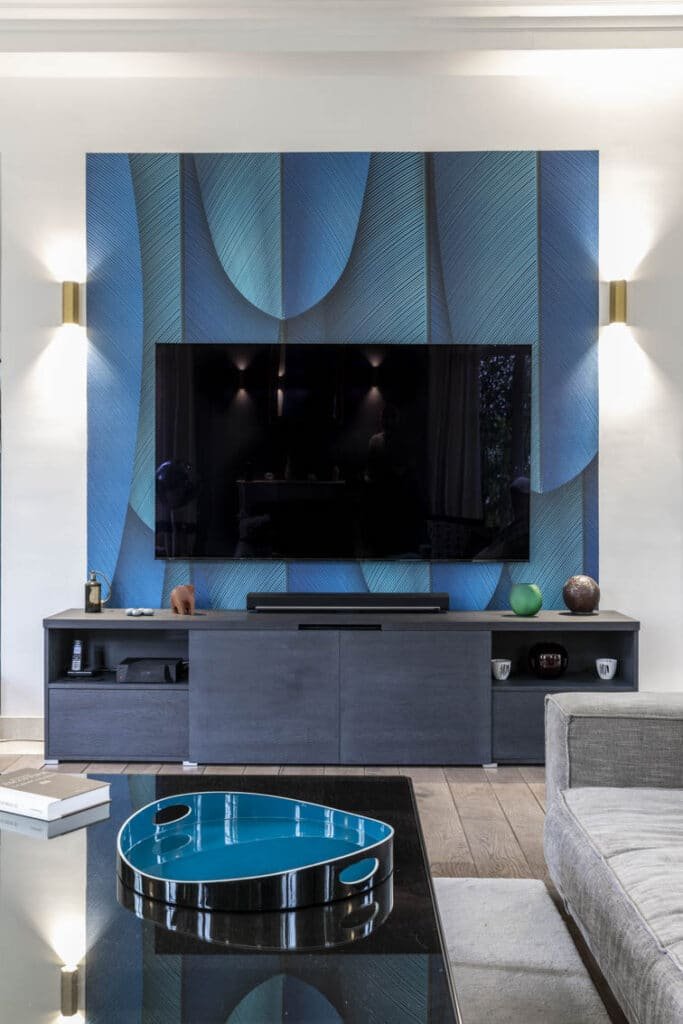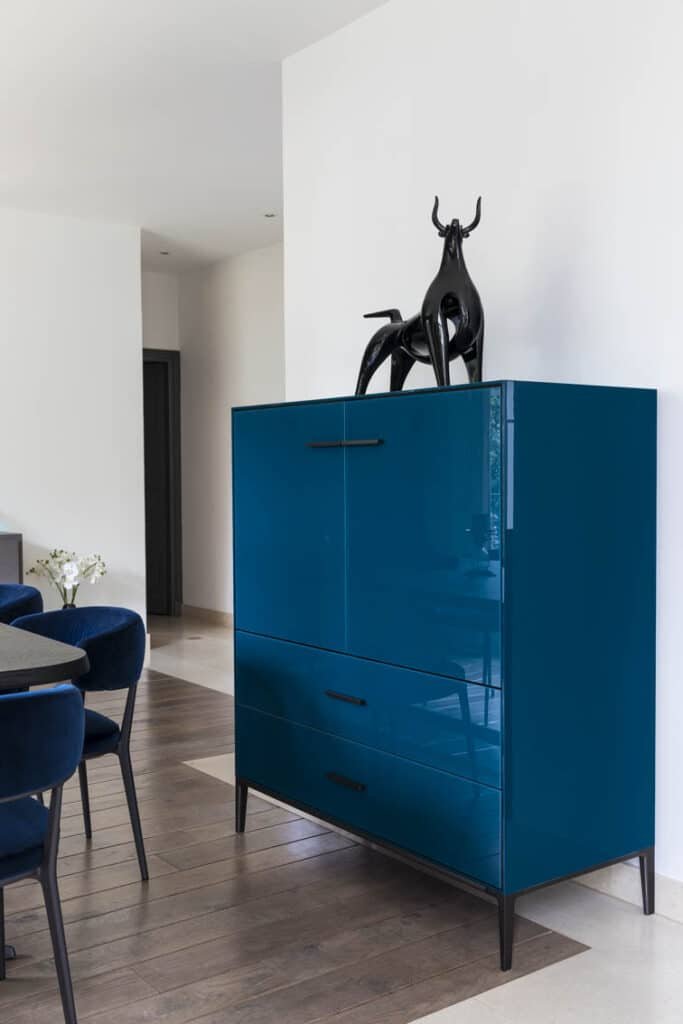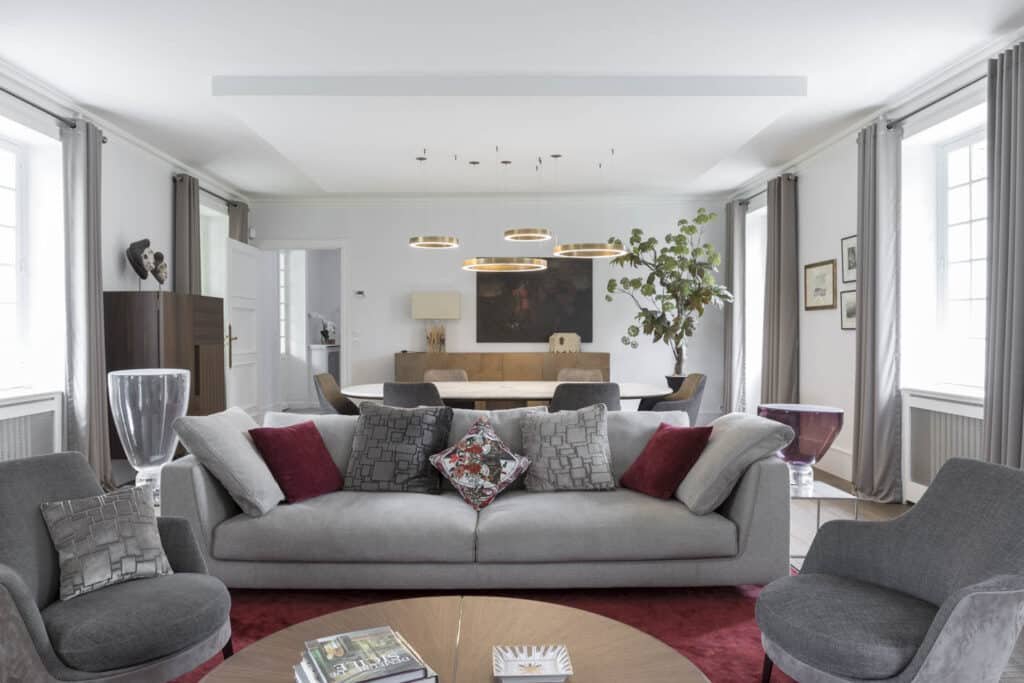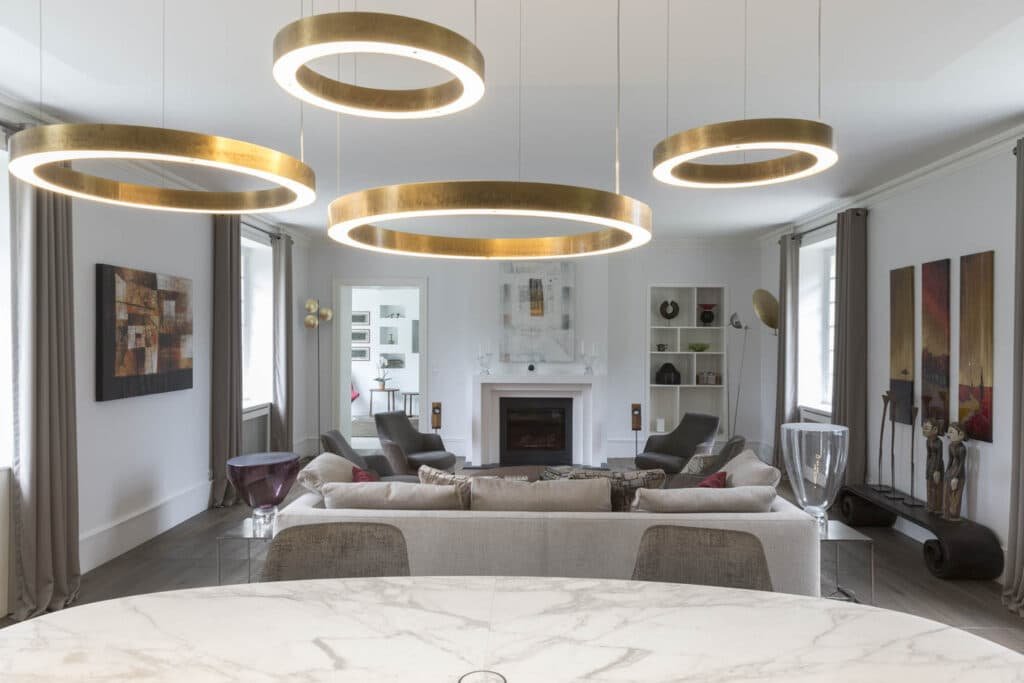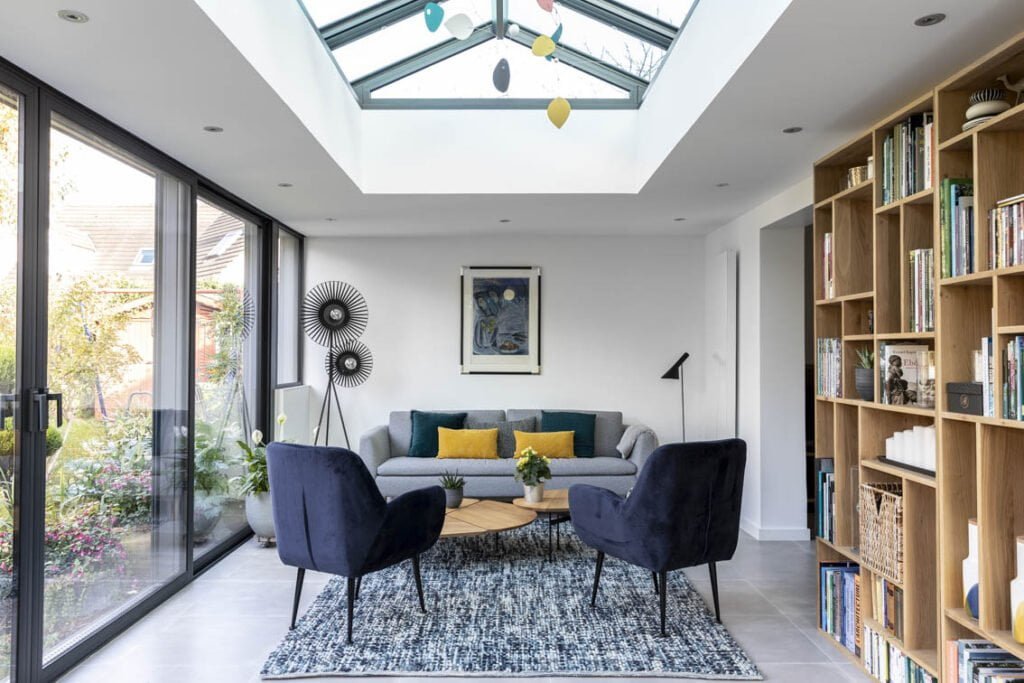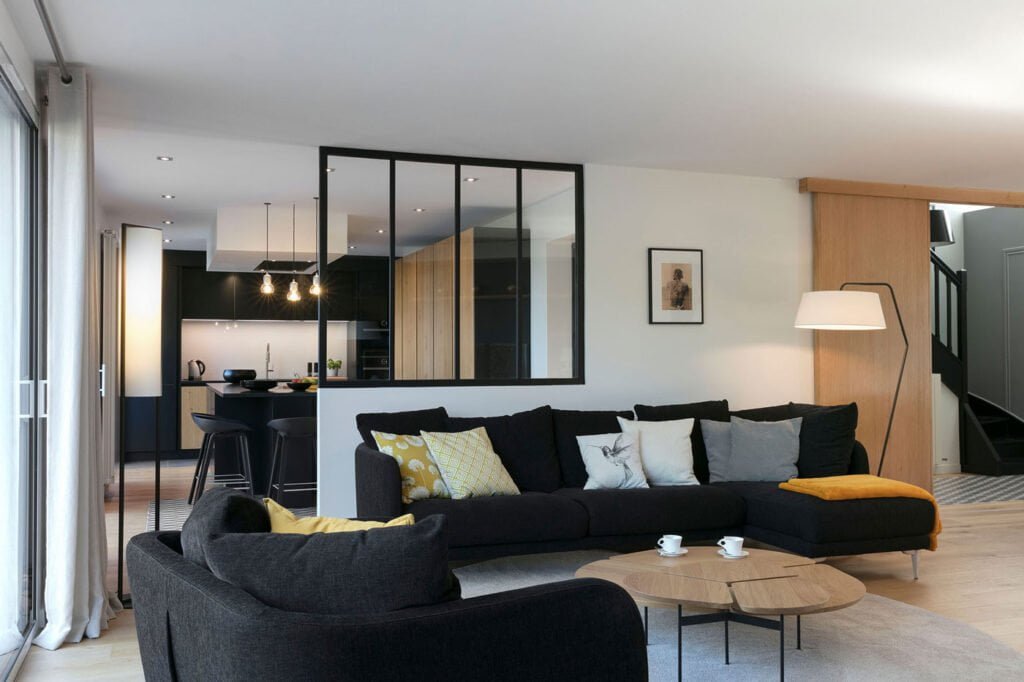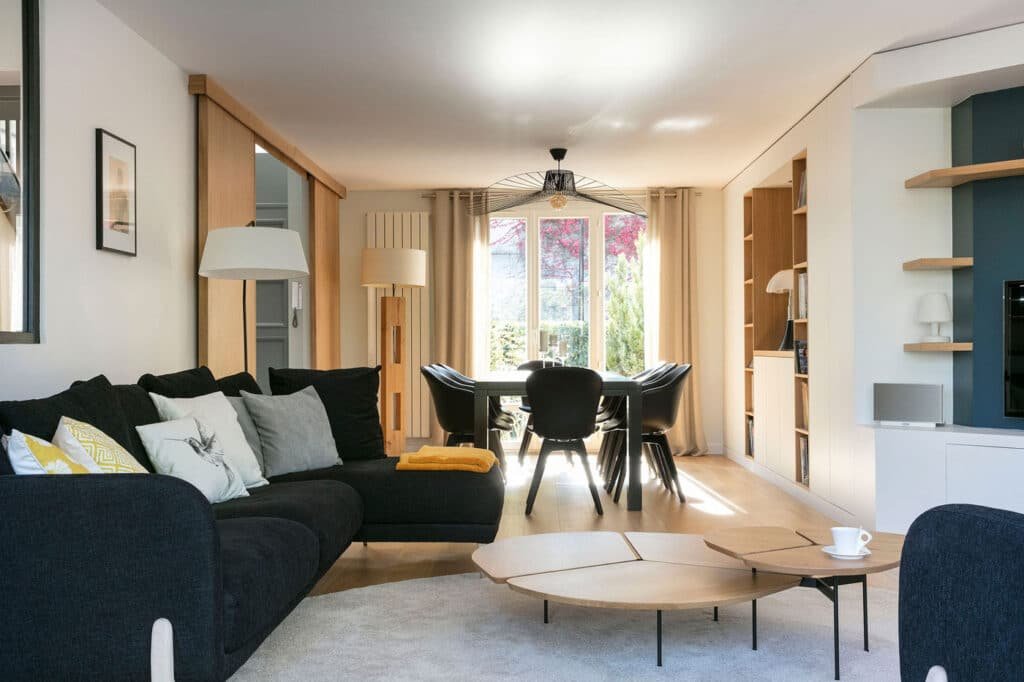 Photos : Olivier Hallot - Yvan Moreau
Achievements in decoration and interior design