Design and layout of bathrooms for houses and apartments
As an Interior Architect, we have gathered in this section an extract of our achievements in terms of design and layout of bathrooms. Design, minimalist, simple or luxurious, contemporary or more classic, our bathrooms are in harmony with the overall interior design that we create for the house or apartment.
It is a place where ergonomics is of paramount importance and where our expertise brings a real added value.
We favor timeless tones, materials that are pleasing to the eye and to the touch: marble, porcelain stoneware, cement tiles, Corian to optimize the experience of well-being.
The bathroom of your dreams, a place of relaxation and beauty!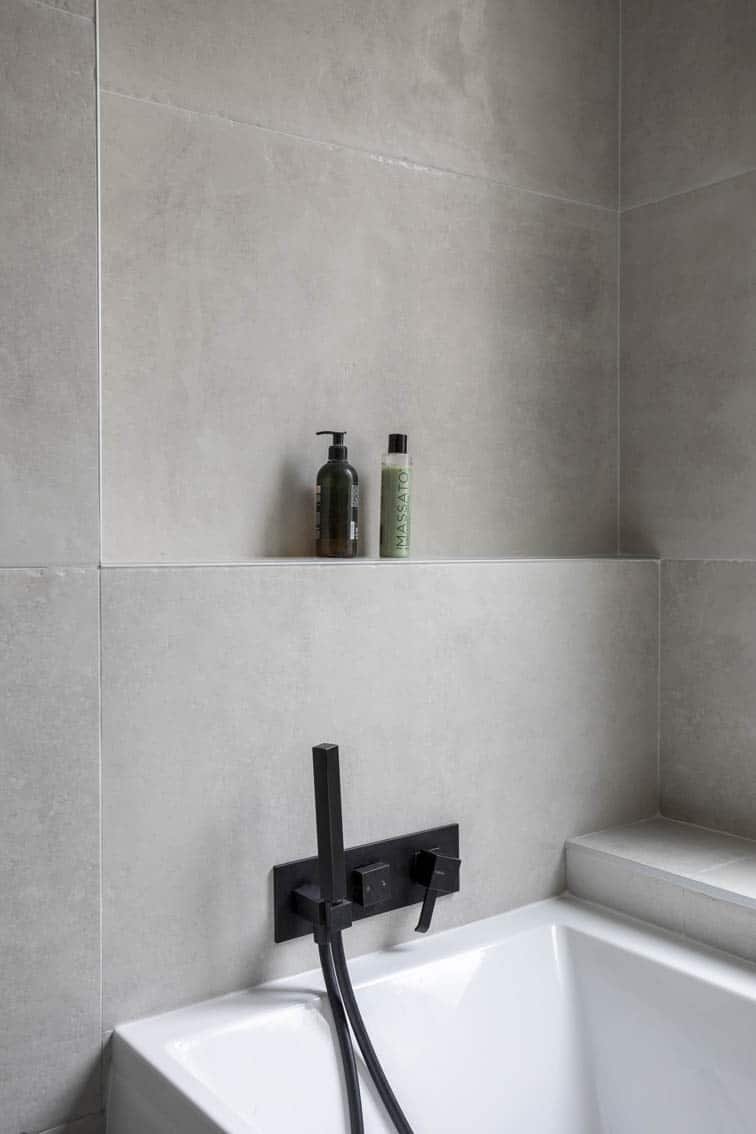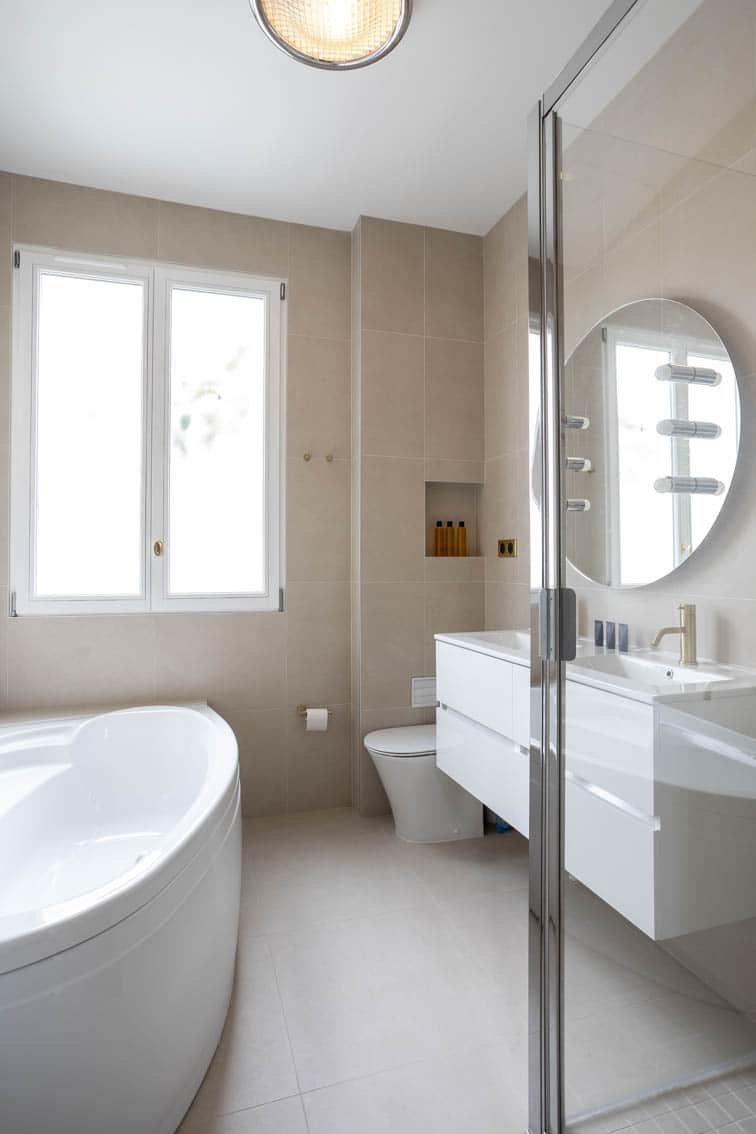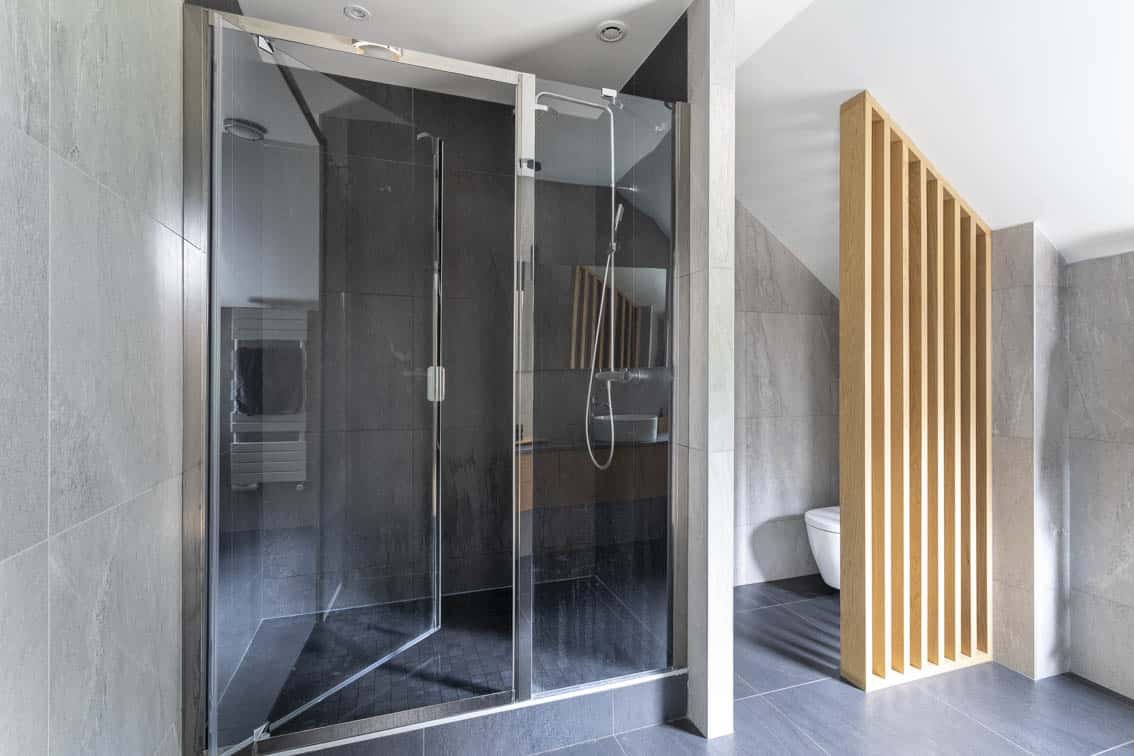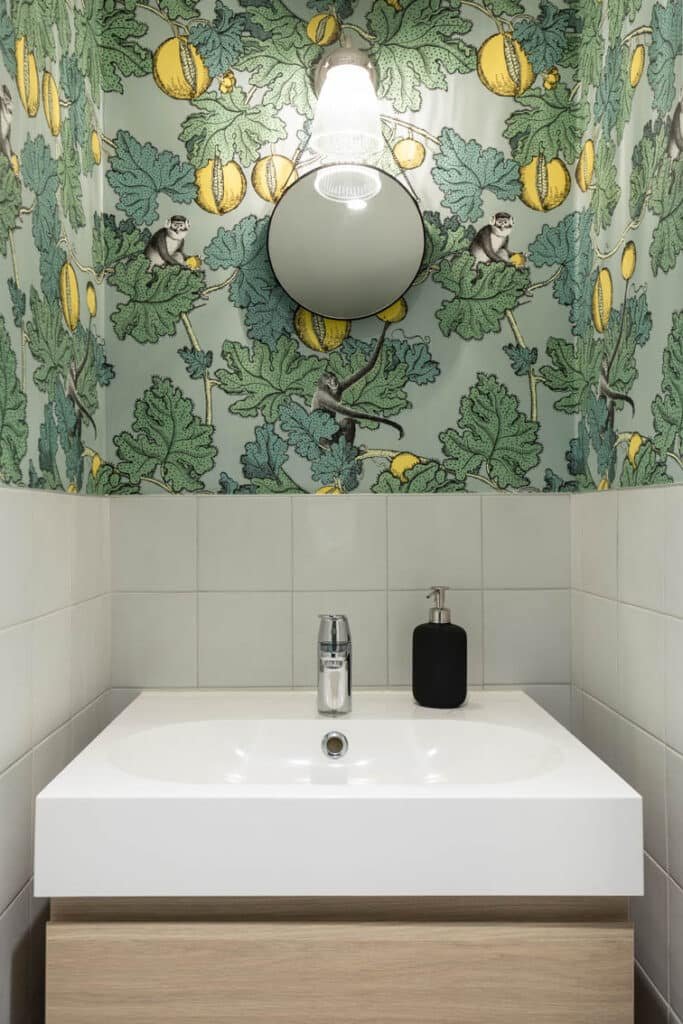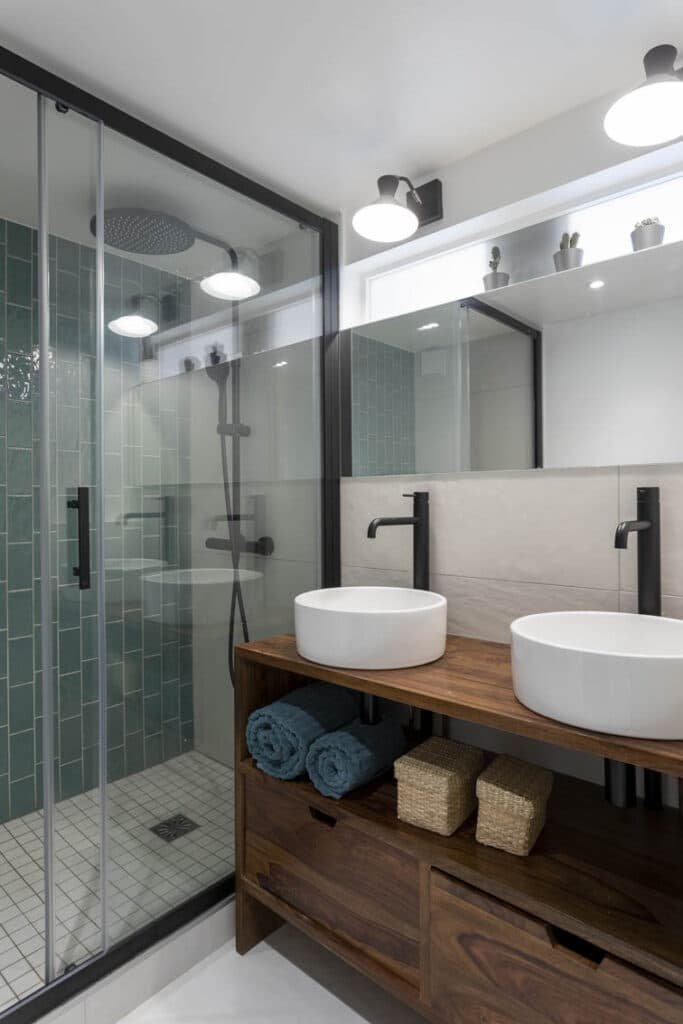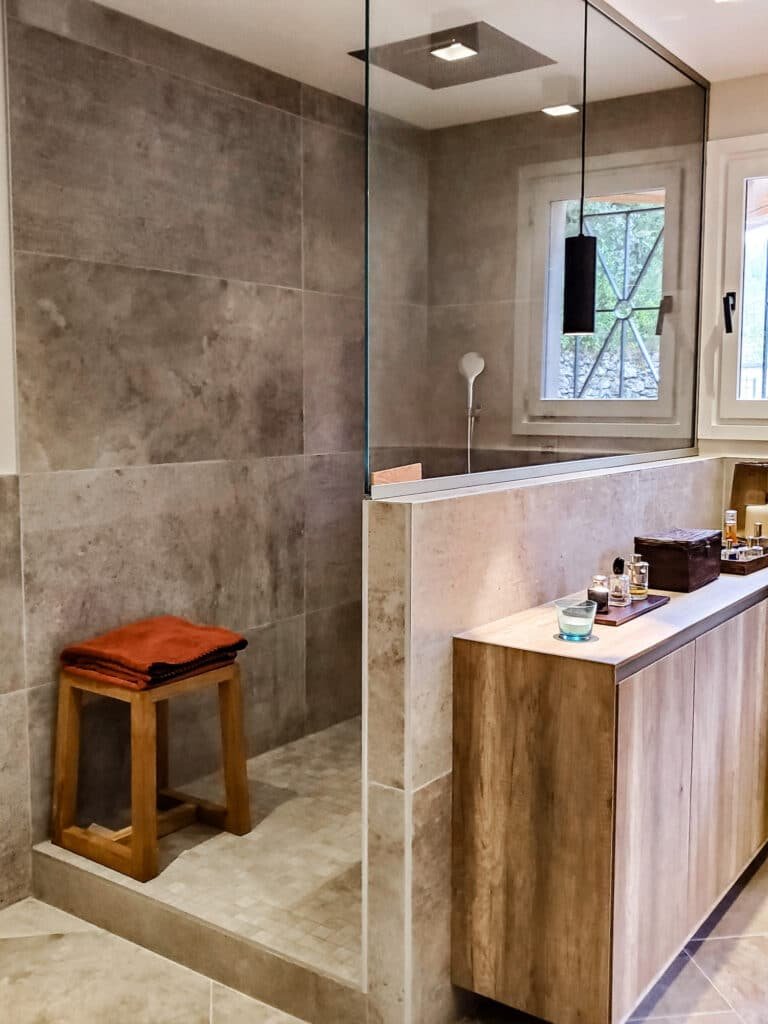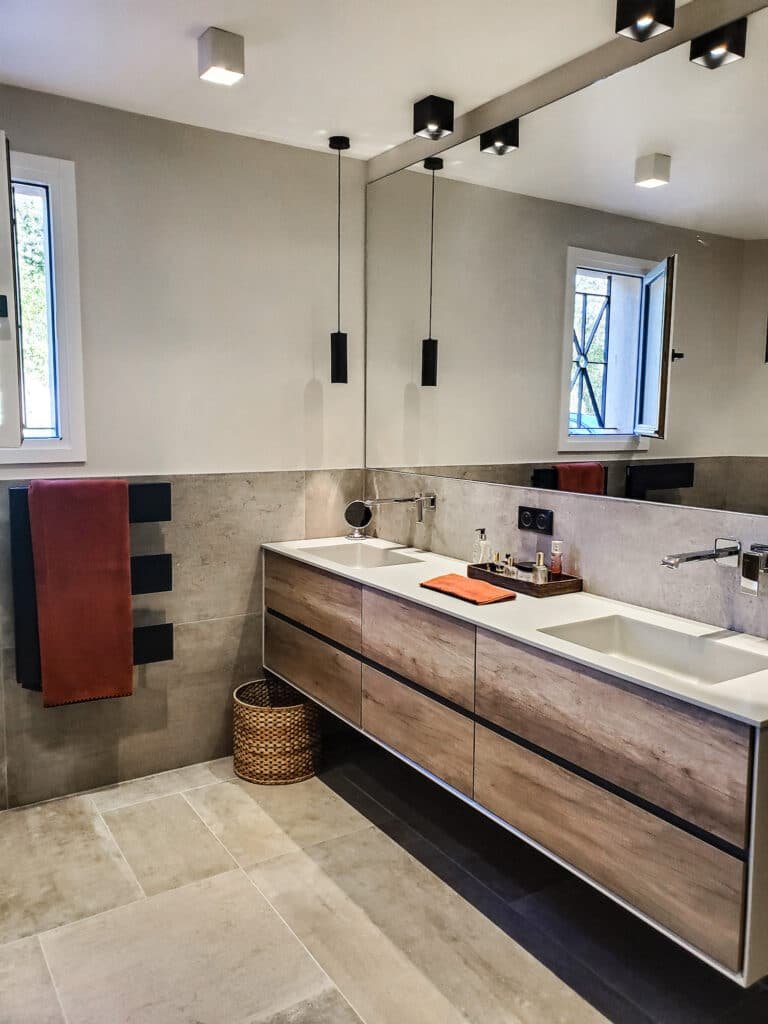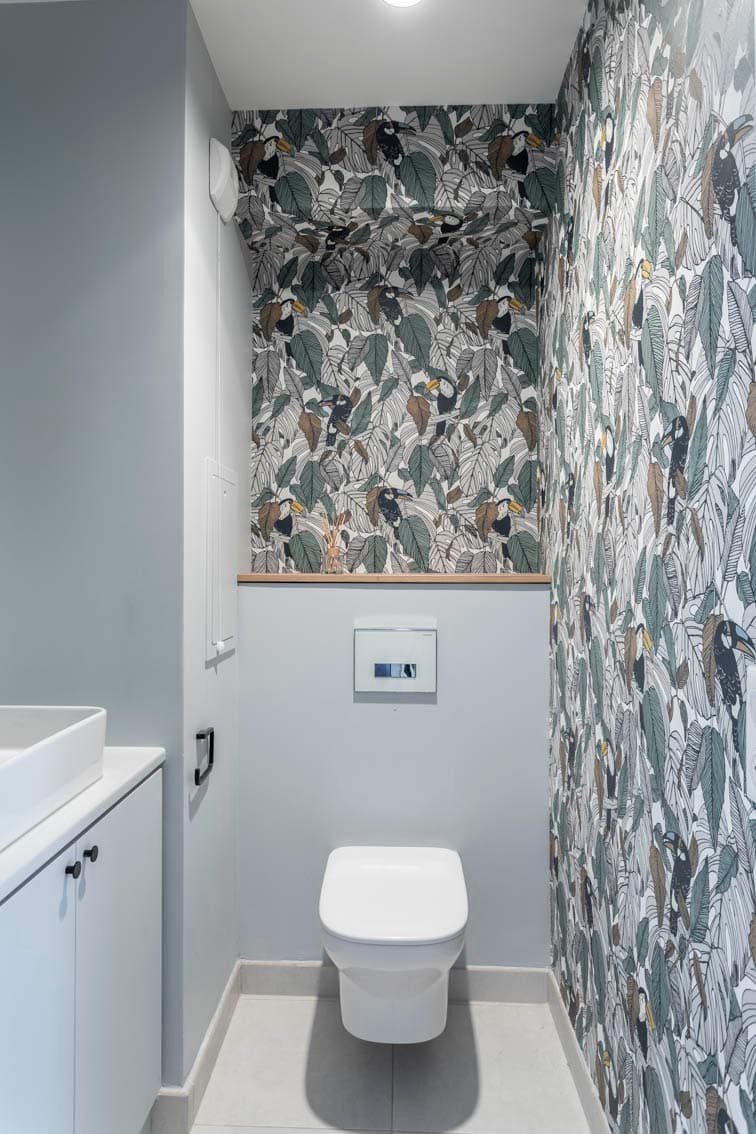 Photos : Olivier Hallot - Yvan Moreau
Achievements in decoration and interior design