Design and layout of kitchens for houses and apartments
In this section we have gathered an extract of our achievements in terms of kitchen design and layout. Spacious, small, open or closed, all our kitchens are designed to be ergonomic, functional and aesthetic to meet the needs and expectations of our customers.
We like pure lines and noble materials such as wood, lacquer, stone, marble, ceramic, cement tiles or glass but also Corian for its tactile side.
Kitchens are now spaces at the heart of the home and must harmonize with the general spirit of the apartment or house by combining ergonomics and aesthetics.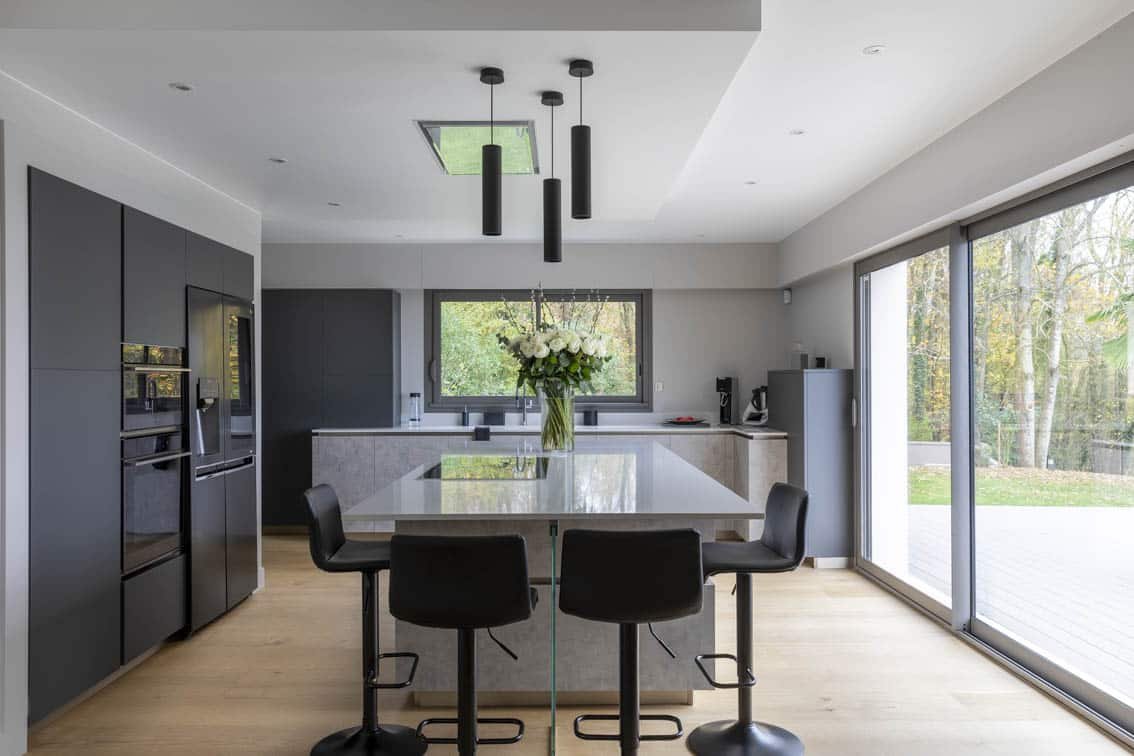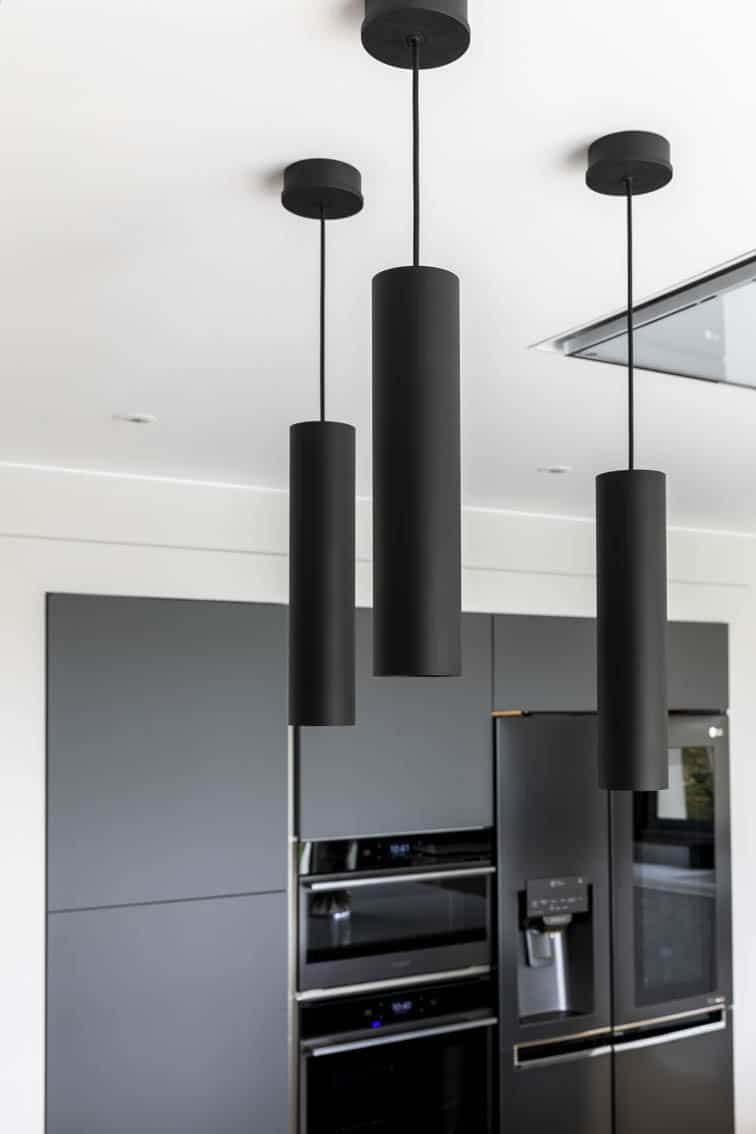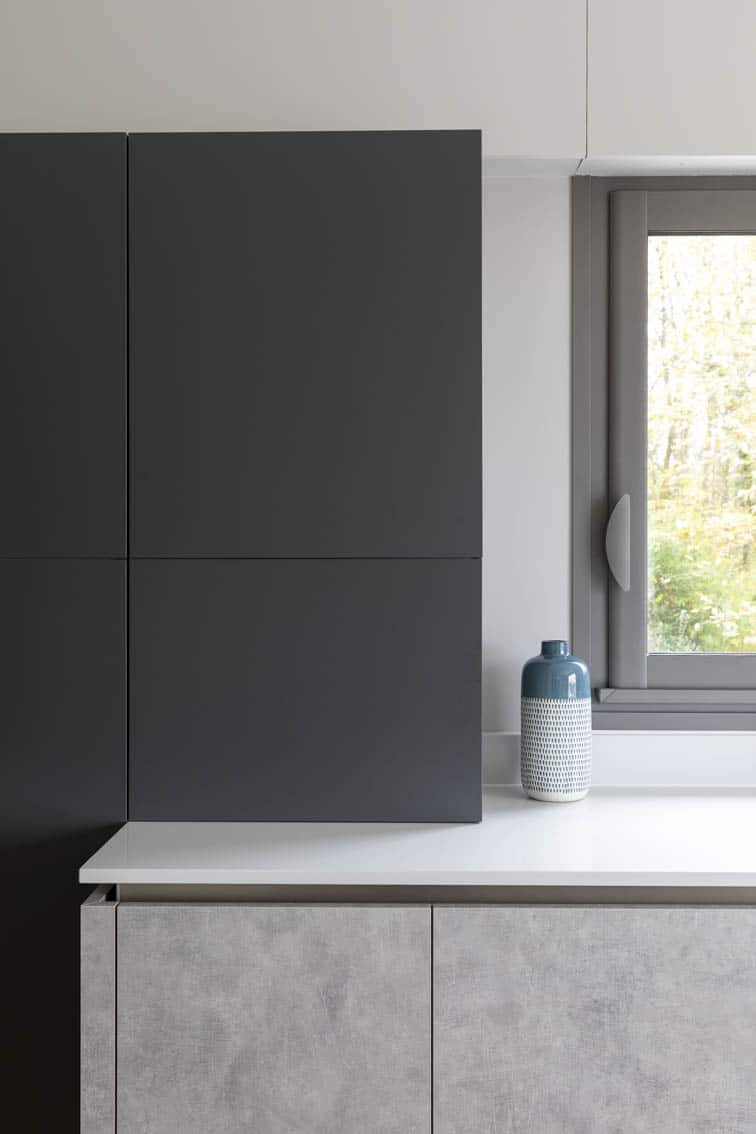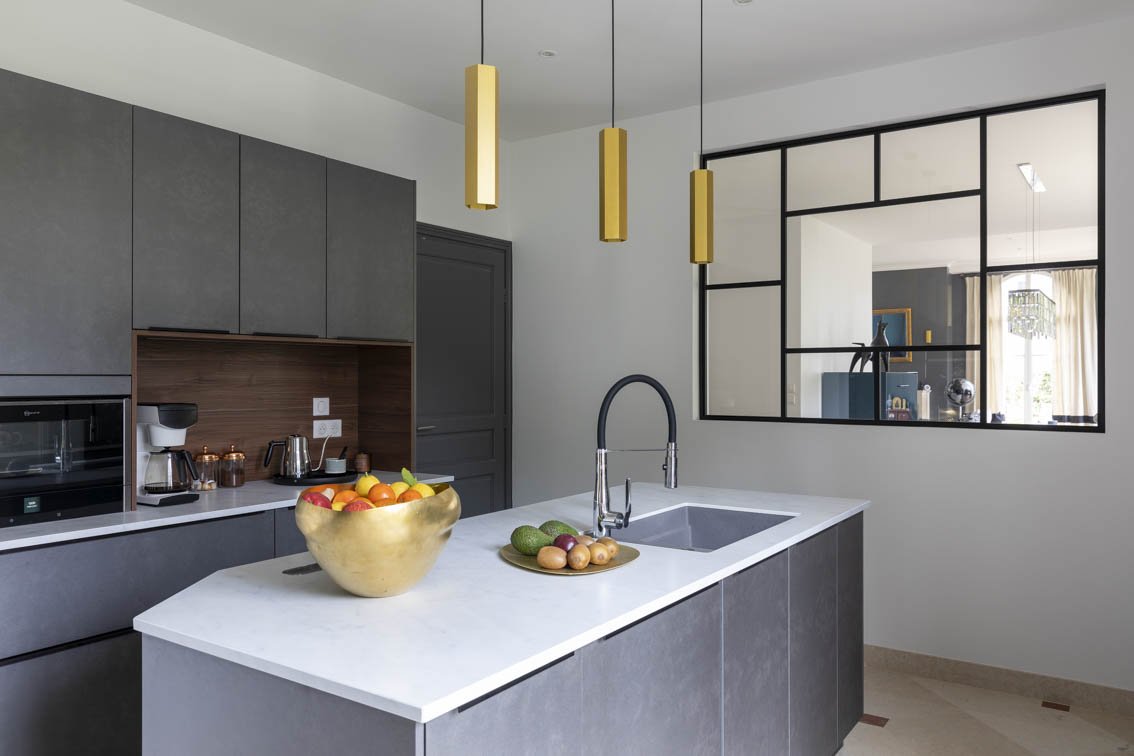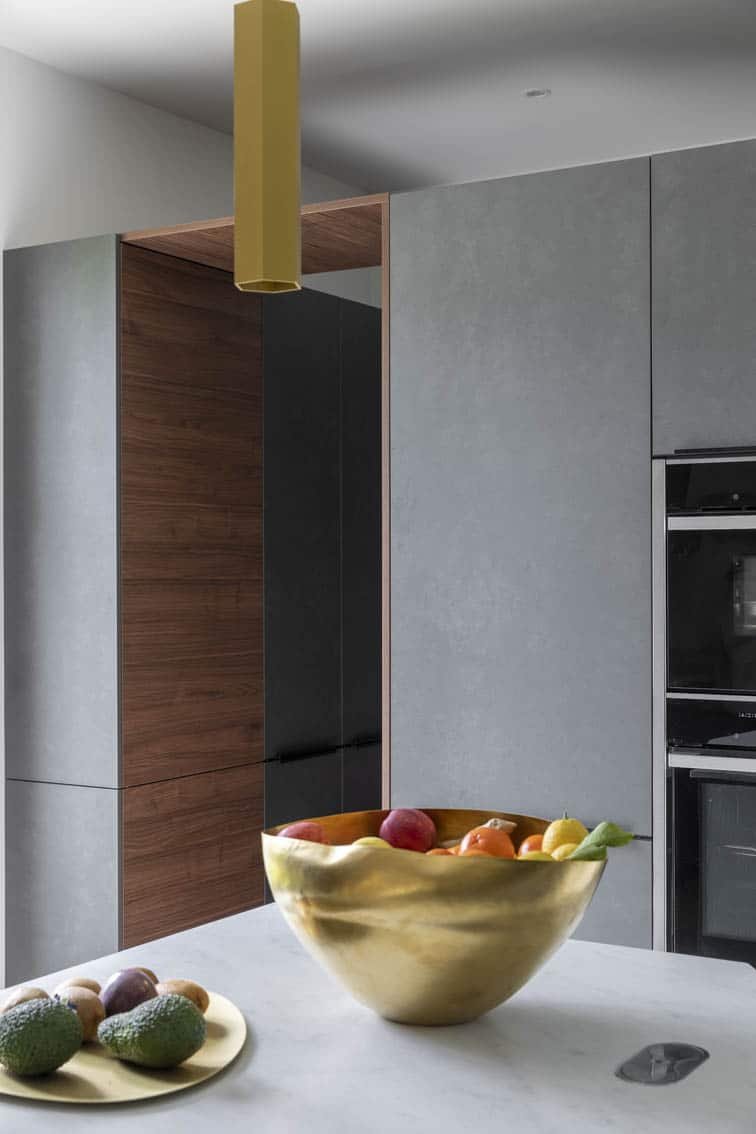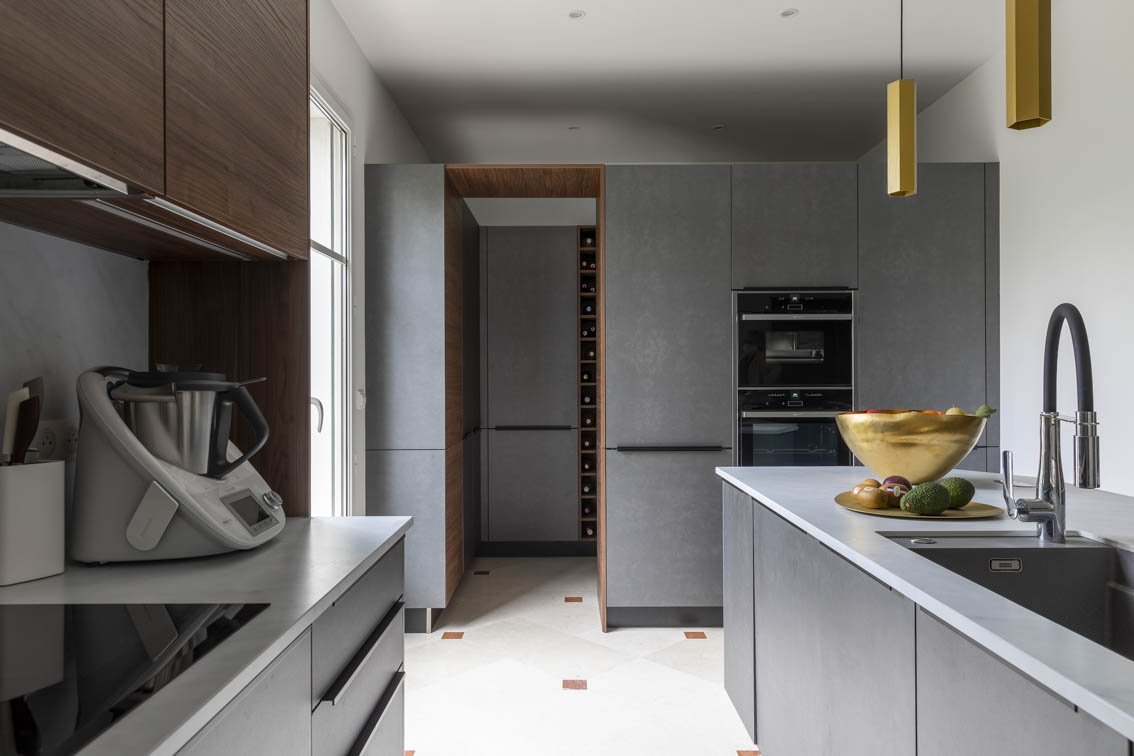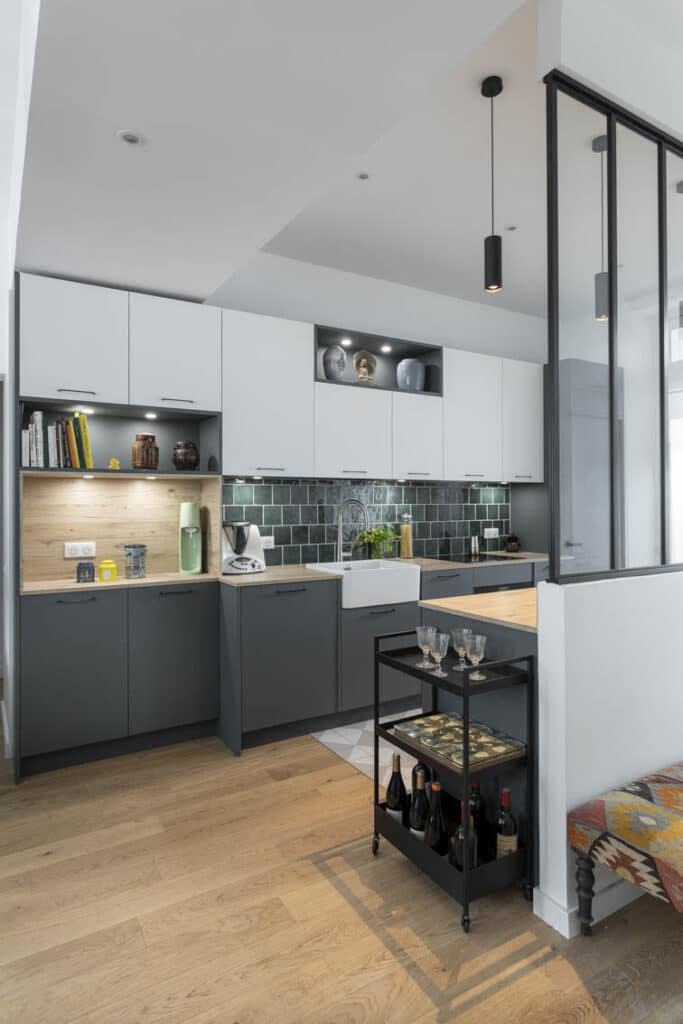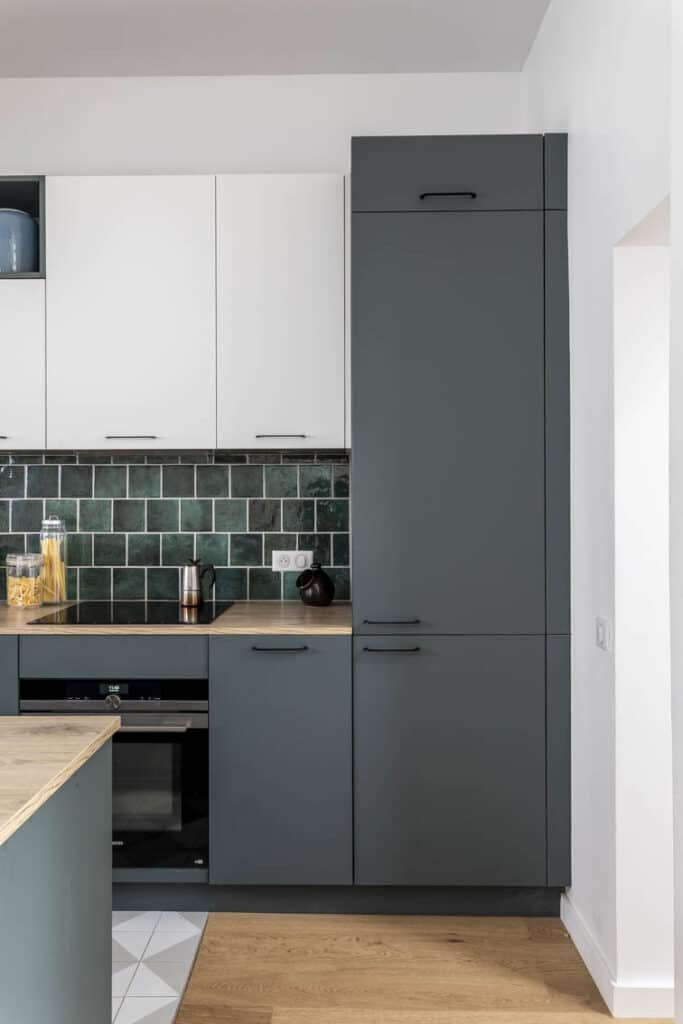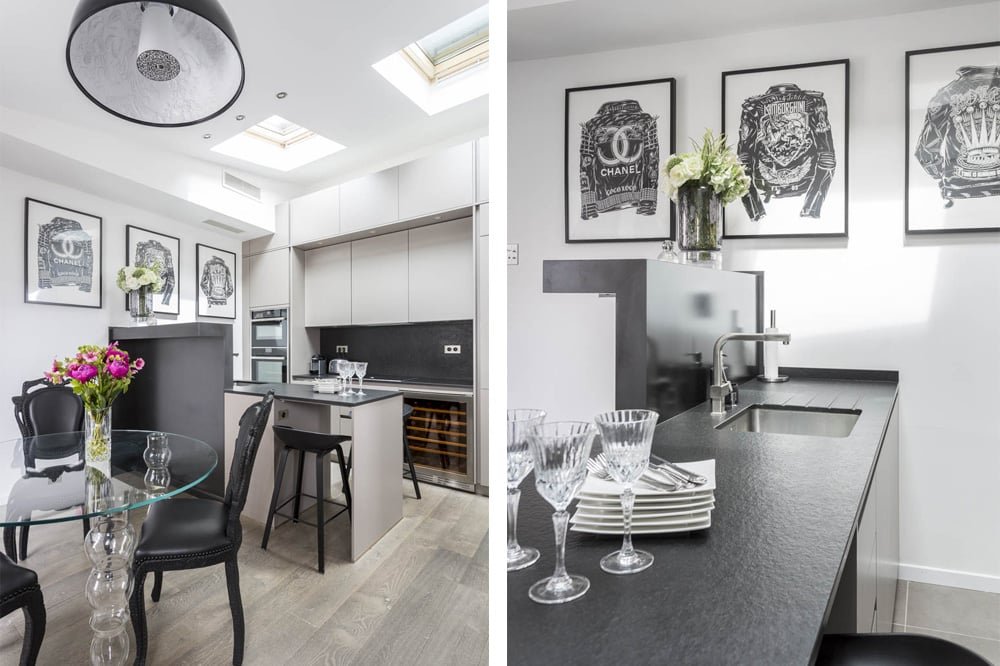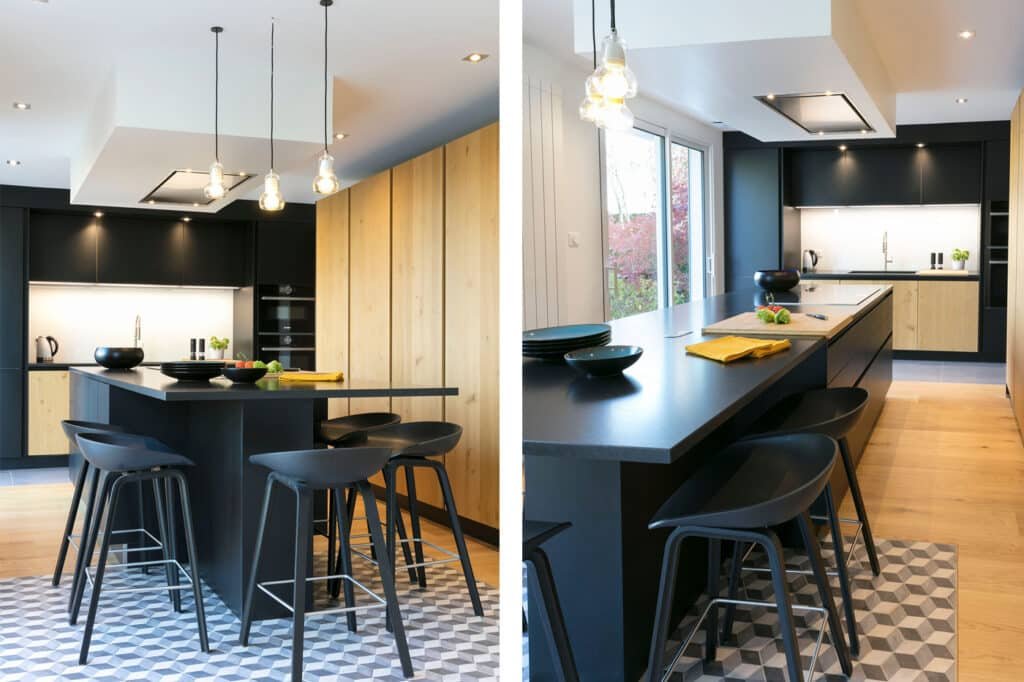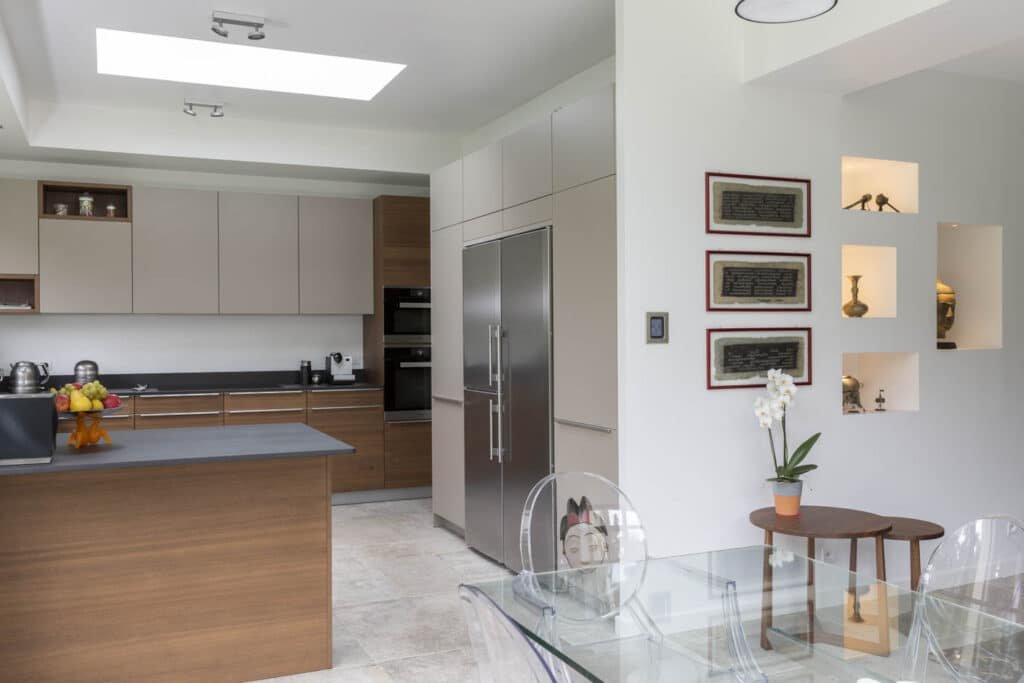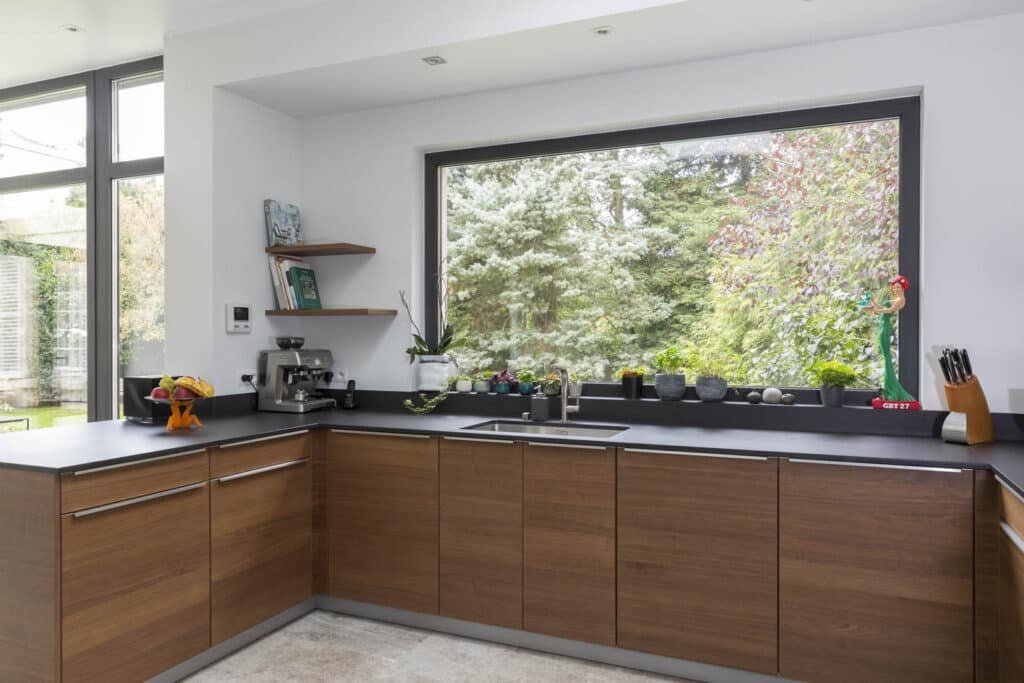 Photos : Olivier Hallot - Yvan Moreau
Achievements in decoration and interior design