Interior design and layout for the attic of your home
The development of attic space generally corresponds to a desire to increase living space. Provided that the height under the ridge is sufficient, the attic represents a great potential to create a playroom, a family room with a TV corner, a guest room or an office.
The main point is to create openings to bring in natural light and to use light materials and tones to open up the space. The use of skylights allows a light partitioning without reducing the feeling of space.
We invite you here to discover some of our achievements
For attics with optimized slopes!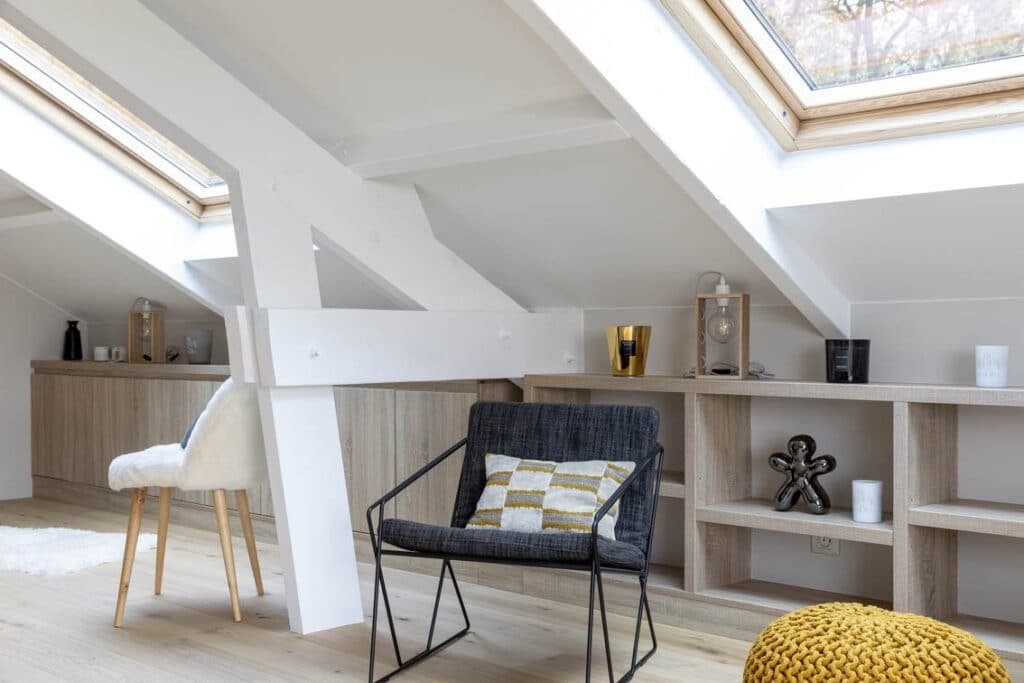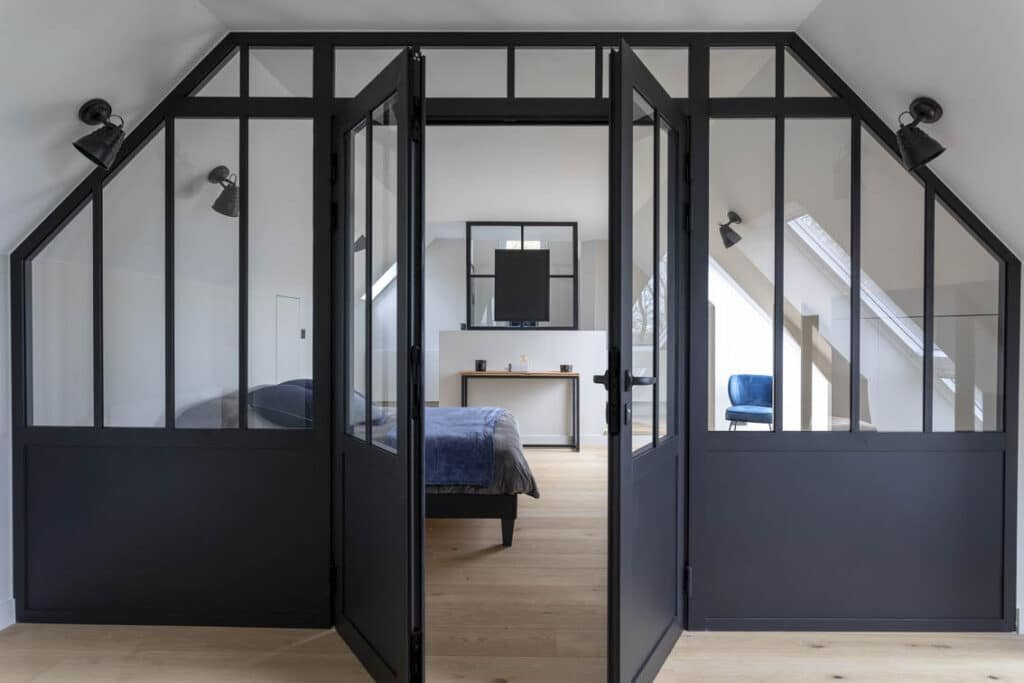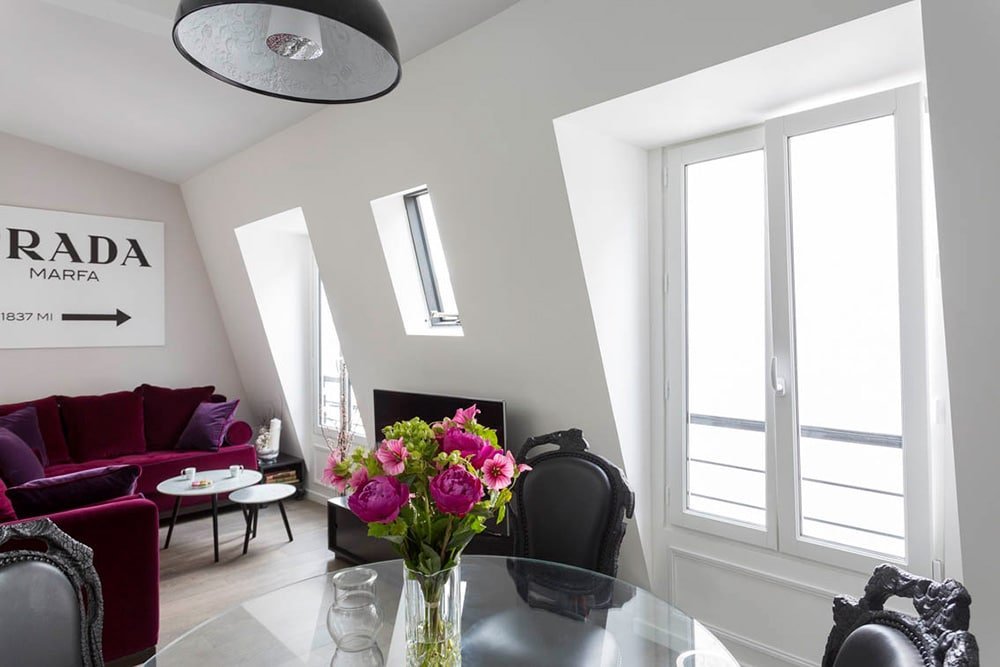 Photos : Olivier Hallot - Yvan Moreau
Achievements in decoration and interior design